DrNI: unseen
d.em005, released December 2011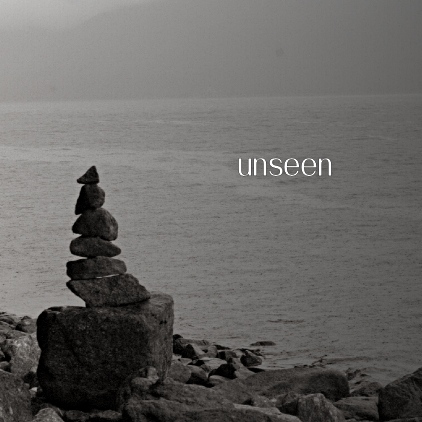 Track List and Preview
| Track Name | Length |
| --- | --- |
| Abriachan Rain-Down | 6:21 |
| VastNess | 4:39 |
| Kleine Kreaturen (Little Creatures) | 4:06 |
| | 15:06 |
This record contains CC-licensed material: Track 2 uses the sample BowlHTc by Hanstimm.
All tracks written by Niels 'DrNI' Ott. All instruments, recording, mixing, mastering, cover photograph and cover artwork: Niels Ott.
Get the MP3 version if you don't know what all of this is about. The FLAC audiophile version is for those who have superhuman hearing or who want to do further processing with the tracks, e.g., as video soundtrack. The FLAC image version allows you to create a CD without quality loss. And OGG, well that's for those who like OGG Vorbis.
And now go for the download: