DrNI: H2O
d.em004, released December 2010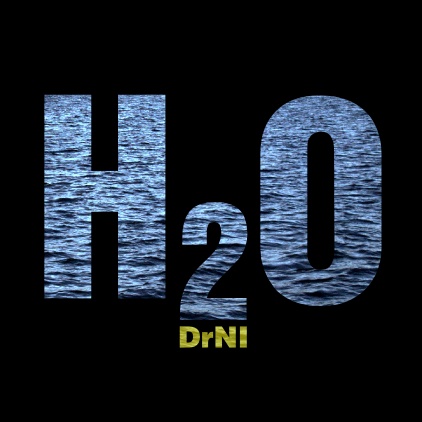 Track List and Preview
| Track Name | Length |
| --- | --- |
| Thunderstorm | 10:10 |
| Silent Valley | 10:04 |
| Scoop Wheel | 8:52 |
| River | 7:52 |
| On the Beach | 10:07 |
| | 47:11 |
All tracks have been recorded and edited by Niels 'DrNI' Ott.
All unedited original recordings are available from Freesound. You can do whatever you like with them, as long as this confirms with the CC license agreement stated there.
You can download this album from Jamendo for free. Commercial licensing is available via Jamendo PRO.